CMT Music Awards Tickets Available May 19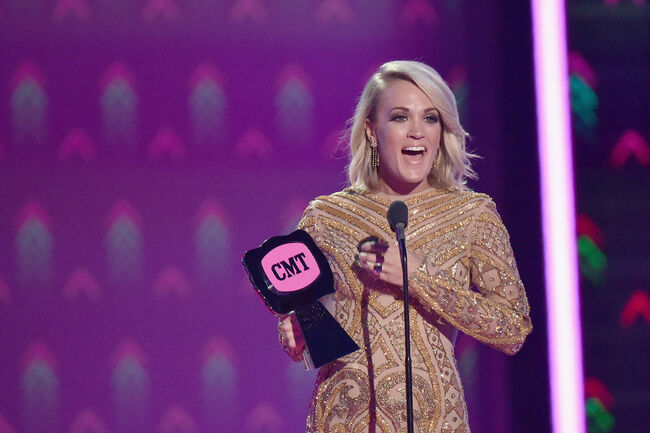 Final preparations for the CMT Music Awards are underway in Nashville, and fans are getting insider access in 2018.
For the first time in the show's history, CMT is offering a limited number of Ultimate Insider VIP Experiences.
Related: Carrie, Jason & Florida Georgia Line Lead CMT Music Awards Nominations
Available starting Saturday (May 19) at 11 a.m. ET/10 a.m. CT through CID, the Ultimate Insider VIP Experience offers three days of perks, including an opportunity to walk the red carpet, premium seating choices, access to select rehearsals, passes to a new CMT Crossroads taping and access to a CMT New Artist Showcase.
A ticket pre-sale will be available through Ticketmaster starting Friday (May 18) at 11 a.m. ET/10 a.m. CT using the password "BUCKLEUP."
General tickets to the show go on sale to the public Saturday (May 19) at 11 a.m. ET/10 a.m. CT.
Related: Little Big Town to Host CMT Music Awards
Voting to determine the winners in each category is underway at CMT.com through 12:01 a.m. ET on June 4.
Little Big Town hosts the 2018 CMT Music Awards live from Nashville's Bridgestone Arena June 6 on CMT.
Photo: Getty Images